"Cheap is not good, good goods are not cheap." We all know this sentence. In fact, this is not a panacea, but once it is flawed, it is impossible, so most people are holding "trustworthy" There is a feeling of not believing that it is not." But in fact, master a certain degree of decoration skills, why spend too high a price to create a general decoration? And see Xiaobian for everyone to bring decoration and save money, let you save money and not forget!
First of all, for the bathroom wall, it should be done outside the wall without saving the wall. For wires and water pipes buried in the wall, it is necessary to select high quality products that meet national standards. Because of the problems with these wires and water pipes, repairs can be costly.
The vanity mirrors, lamps, and supplies baskets hanging outside the wall can be relatively cheap. First, it is convenient to repair and replace. Second, it is necessary to change the use time, and it is also convenient to change the overall style of the bathroom.
Secondly, the decoration is a humanized project, so we must fully consider the habits of people. The average person does not have direct contact with the wall, and the contact with the ground takes the longest time. Therefore, the choice of ground materials should pay more attention to quality.
The floor tiles of the bathroom can be selected from some high-quality brand products, and the quality of the wall tiles is slightly reduced and will not have much impact. There is only one side of the ground, and the facade has four sides, which will save a lot of money.
Once again, the tiles, waistline and top line can be decided according to the needs of the consumers themselves. Generally these are accessories for decorative purposes and are very flexible.
There are many kinds of sanitary products, and the price varies greatly from a few hundred yuan to a thousand yuan. Therefore, when purchasing, you can consider economical, beautiful, and durable sanitary ware, and do not have to cater to high prices.
Finally, in some small details, it also involves problems of province and unconsciousness. When choosing a bathroom switch, you should buy a premium brand, while the outlet can choose a common brand.
Because the switch is used frequently, and is generally installed in a conspicuous position, the socket is generally used at a lower frequency.
PCD Milling Cutter is a rotary cutter with one or more cutters for milling. During operation, each tooth sequentially cuts off the remaining amount of the workpiece. Milling cutters are mainly used to machine planes, steps, grooves, forming surfaces and cutting workpieces on milling machines.
PCD Milling Cutter are used for a wide range of applications such as shoulder milling, slotting and contoured surface milling. Compared with Carbide End Mills, PCD End Mills have the following obvious advantages:
●Allow faster speed and feed;
●High stability and it can improve workpiece quality with tight dimensional
●Especially suitable for machining aluminum, copper and other metals with ultra-precision mirror grinding
●Optimizes machine tool efficiency by increasing production capacity
PCD Milling Cutter type:
PCD End Mill
PCD Thread Milling Cutter
Flexible in order quantity:
Samples can be provided before mass production, and MOQ can be discussed accordingly.
PRODUCT DETAIL: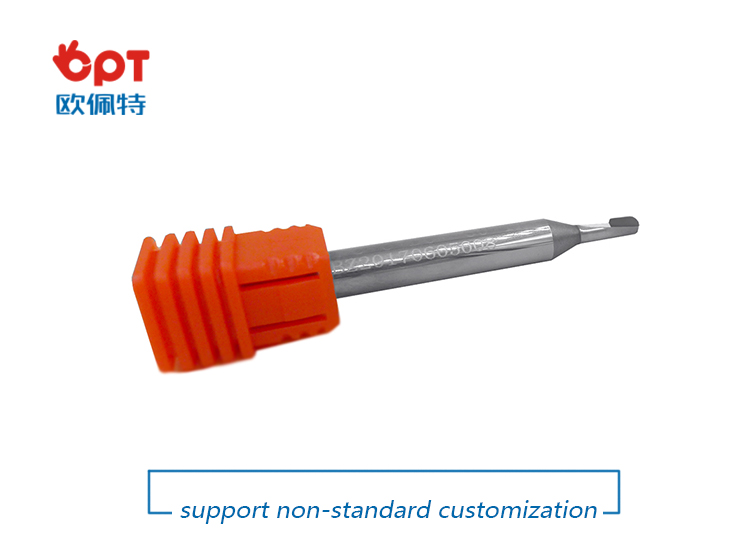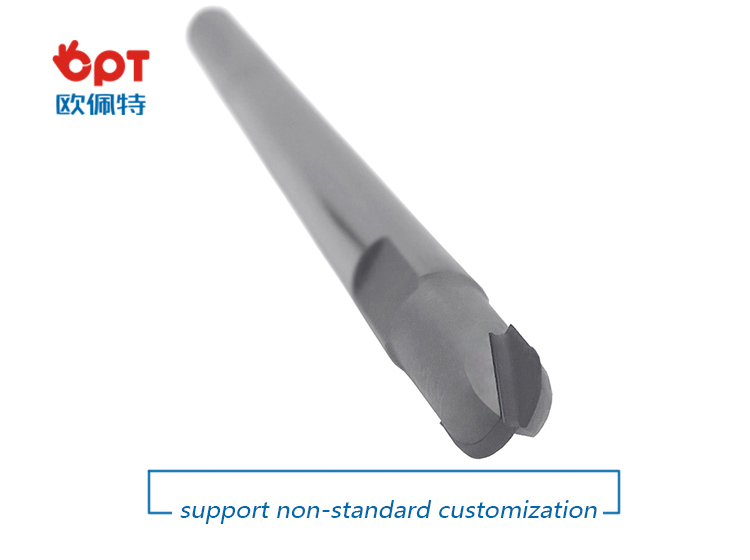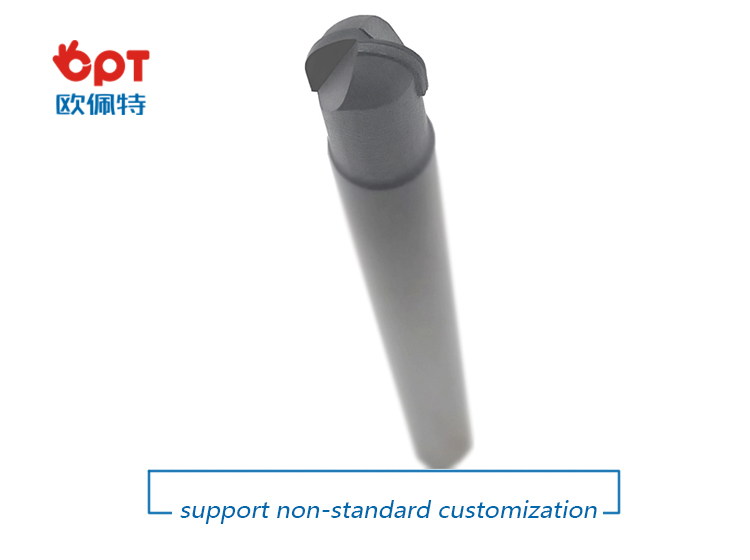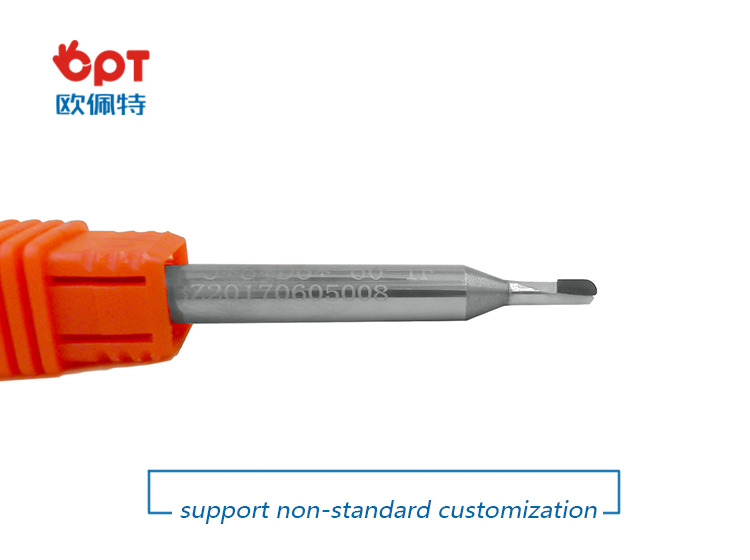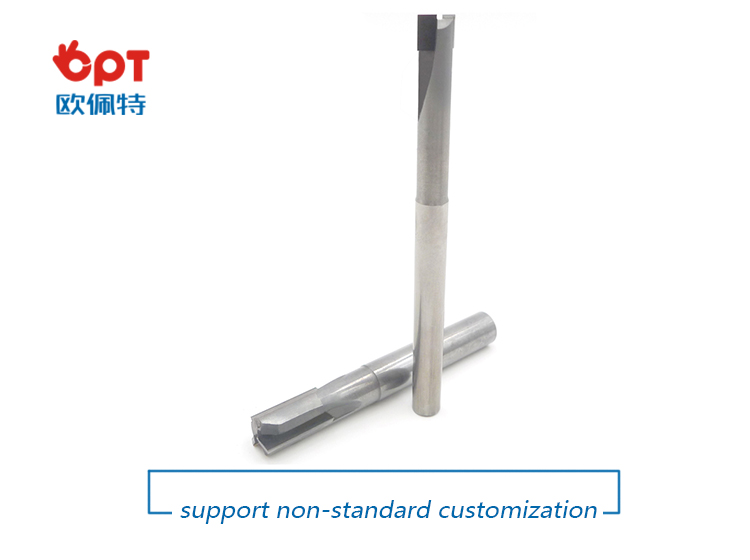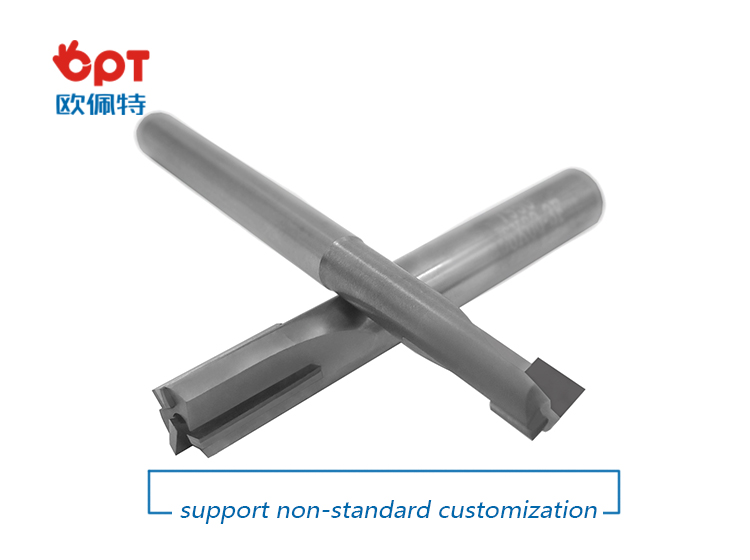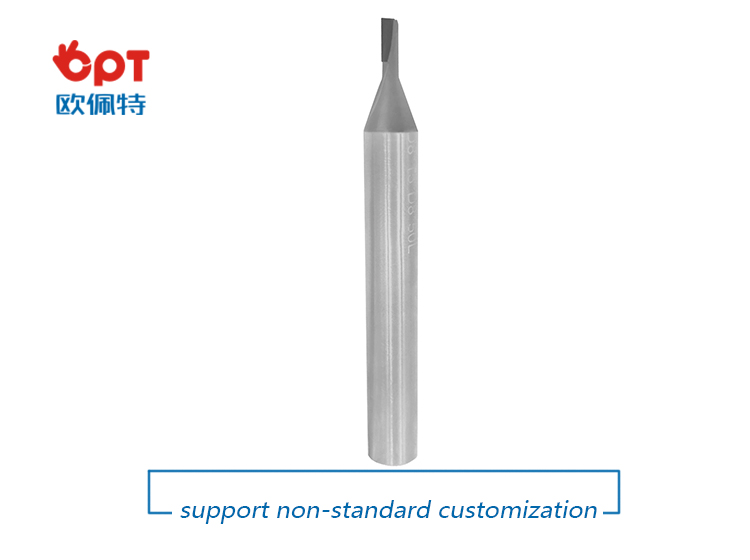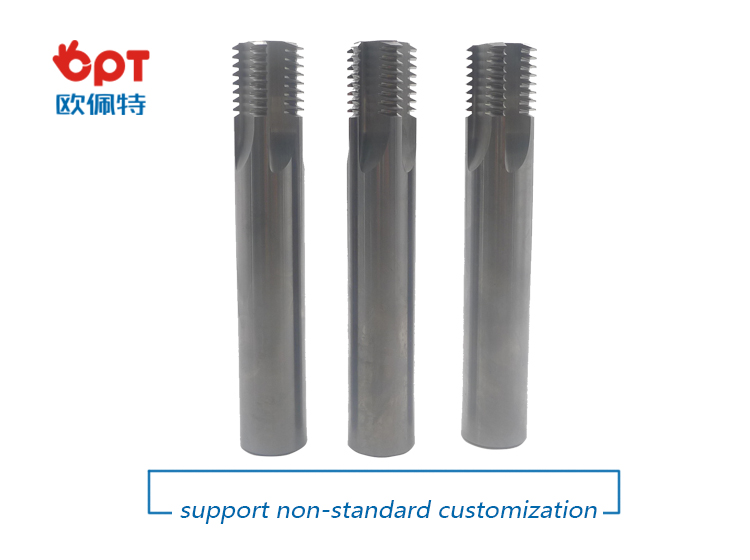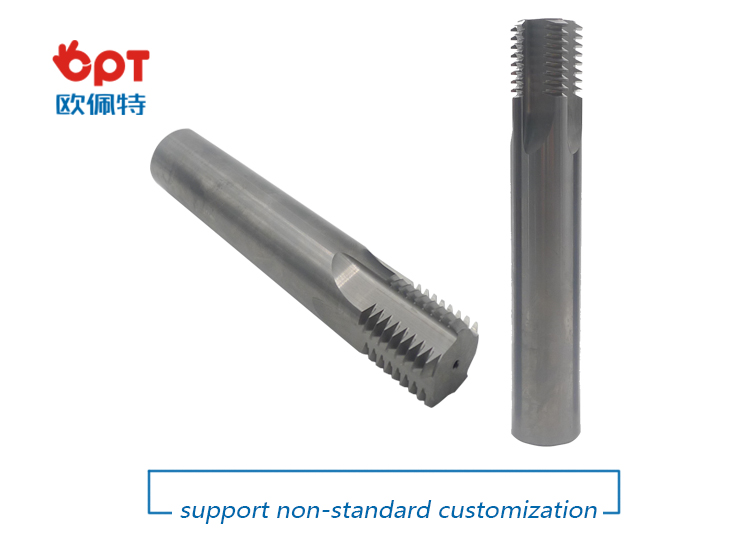 PRODUCTING PROGRESS:

PAYMENT AND DELIVERY: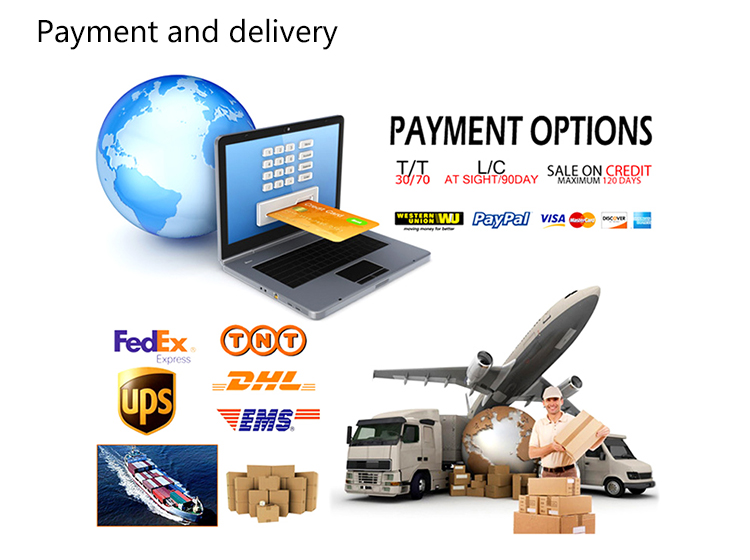 PRODUCT EQUIPMENT :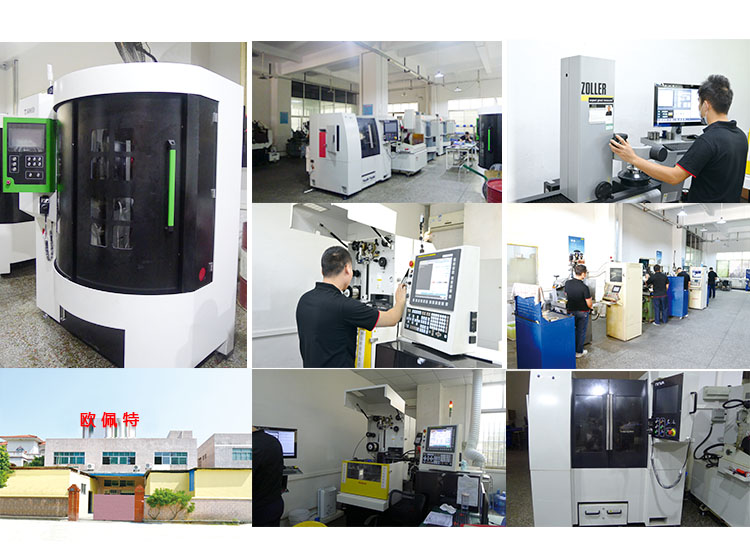 ABOUT US :
We are specialize in manufacturing PCD diamond tools and Carbide tools. Our major product inclulde PCD Inserts , PCD Reamers , PCD End Mills, PCD Taps, Cabide Inserts, Carbide Drills , Carbide Reams, Taps etc.,
We also offered customized cutting tools per drawings, and provide package according to customer requirements. We manufacture a series range of cutting tools for machining of Cast iron, Aluminium alloy and Non-Ferros metal, it is widely used in all major sectors like Automobiles, Engineering, Aerospace, Aviation and 3C industry. Premium quality of raw material is used in the production and strict examination during processing with advanced equipment, so our client are satisfied with our reliable quality and on-time delivery.
Our best selling of cutting tools include PCD Inserts, PCD End Mill , PCD Ball Nose Mill, PCD Reamer , Carbide Taps , Carbide End Mill, Special Form Cutter and many more. For these years we have been made a large forward in the technologies of manufacturing cutting tools. With high quality on performance and price, our product sells well both on domestic and overseas market. And we will always focus on the quality and best service, to make long business relationship.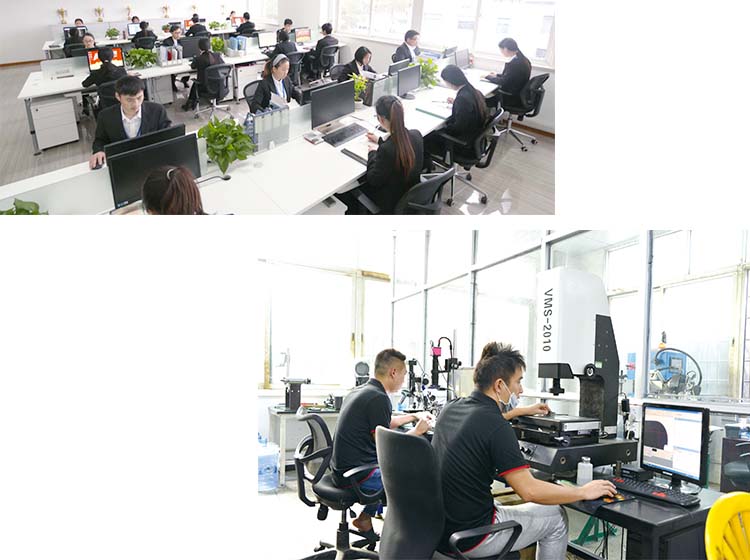 quanlity control:
We have dedicated team of quality control and precise equipment to keep good and stable performance for our products and processing services.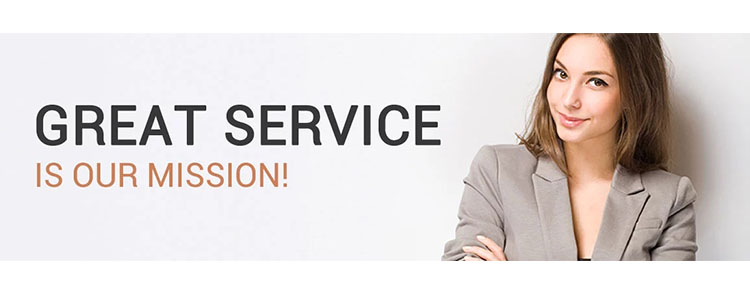 PCD Milling Cutter
Milling Cutter,PCD Milling Cutter,Ball Nose Cutter,Thread Cutting Tool
OPT Cutting Tools Co., Ltd. , https://www.optdiamondtools.com