Specification:
outbox size: 43*29*20cm
Origin:
Shangrao, Jiangxi, China, 334100
Coin deposit lock suitable for a coin the diameter is less than 1 euro coins
1) Material: ABS plastic
2) Combination/key code: 700 key different
3) Rotation angle 180 degree CCW.
4) Available in Brass, steel, Zinc Alloy or metal key with plastic cover (2 keys).
5) Key can be withdrawn in one position.
6) keyed alike(KA) or Keyed different(KD) are available.
7) Screw mounted
8) Masterkey key functioned.
9) Core-removable key functioned.
10) Usage: Cabinets, locker, drawer, wardrobe, and other steel office furniture.
11) Packing: 1 lock per bubble bag, 2 bubble bags per inner box, 16 inner boxes per export carton
Instructions Manual
1. At first the lock is opened. Keys installed.
2. Put a coin into the hole for the coin, and switch the key 90 degree ccw from 12-9 o' clock, then you can take out the key. Lock is locked.
3. Install the key, and switch the key 90 degree cw from 12-3 o' clock. Coin out, lock opened.
Discription
1). Usege: For all kinds of supermarkets lOCKERS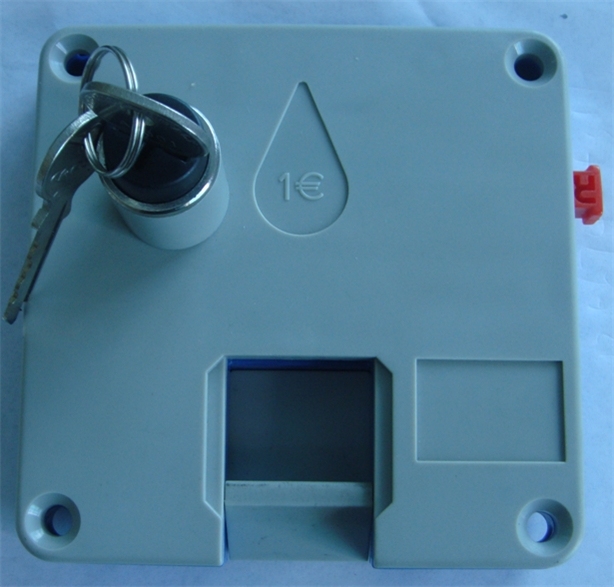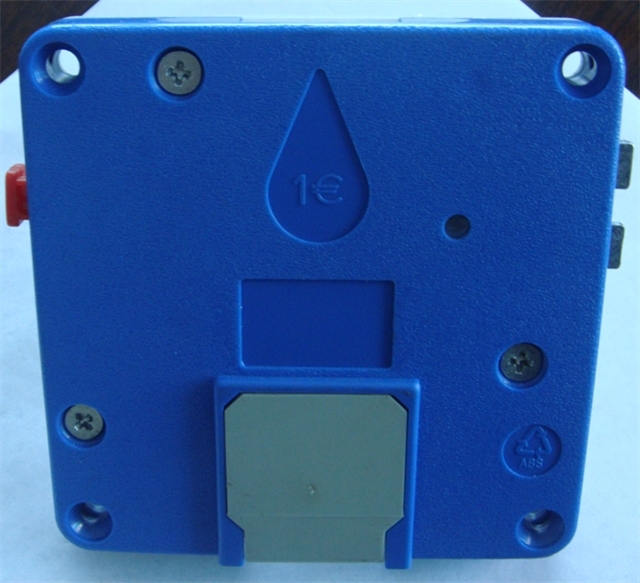 The coin lock with master key
Name 
MQ
(Pcs)
  Size (mm)
Unit/price USD
G.W.(kg)
N.W.(kg)
Package
1).COIN LOCK( free  deposit )
1000pcs
EUROÂ COIN
USD5.50
10
9
1PCS/BAG,
32PCS/CTN
The spiral nozzle is also called desulphurization nozzle, anti blockage nozzle, large flow nozzle, dust removal nozzle and corrosion resistant nozzle. It is a solid cone or hollow cone spray nozzle, and the jet angle range can be 50 degrees -170 degrees. The liquid flow rate ranges from 5.5 to 4140 L / min. This kind of nozzle with compact structure has a smooth flow channel, which can minimize the liquid blockage and make the liquid reach the maximum flow in the given size of pipe.
Spiral nozzle, desulfurization nozzle, anti clogging nozzle, large flow nozzle, dust removal nozzle, Plastic Spiral nozzle
Ningbo RMI Plastic Co.,Ltd , https://www.rmiplast.com