With the onset of the winter, the skin is dry, everyone starts to pay attention to replenishment, but do you know? The dry winter will not only make our skin dry, but it will also cause the furniture to become dry. So how do we make water for the furniture?
First, wipe with a damp cloth
When cleaning wooden furniture in autumn and winter, it is recommended that you use a slightly moist rag to wipe, but do not over-wet, so that it can not only make the water replenishment effect, but also will not make the furniture damp.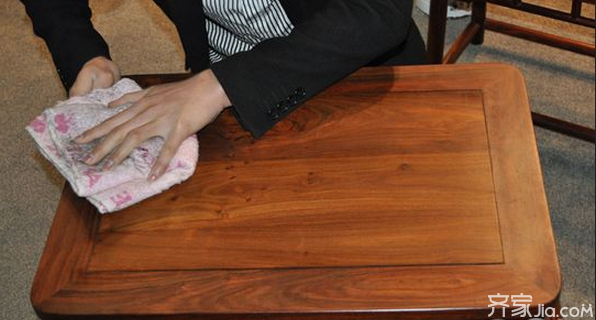 Second, replace thick curtains
In the summer, we will use fresh tulle curtains to decorate our furniture. We should replace it in the fall and winter season. We may replace it with thick fabric curtains. This can shield the interior furniture from sunlight, reduce drying, and also reduce the amount of dryness. Prepare yourself for the cold.
Third, shorten the window opening time
Indoor air drying of furniture is very bad for solid wood furniture. Whether wooden cracks and humidity are the most important, so pay attention to increase indoor air humidity. In autumn and winter, we can shorten the window opening time as much as possible so that the indoor humidity can be properly increased. This is not only good for people's health, but also helps with the maintenance of wooden furniture.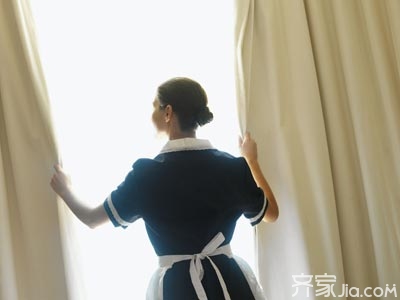 Fourth, green planting
In addition, many plants can also play a role in humidification. In order to prevent dryness and increase moisture, more green plants can be placed in the home, such as spider plants, tiger's skin arrows, spiky balls, and green radish. Plants like spider plants and thornballs can not only increase humidity, but also help absorb toxic gases such as formaldehyde in the room. This is safe and environmentally friendly.
Fifth, fish tank placement
It is a good choice to stock glass vases for ornamental fish, raise some small ornamental fish such as peacock, black marie, red arrow, etc., or a few koi fishes, and the tank can evaporate enough water vapor to increase the indoor humidity. To add fun to the room, and to achieve the dual role of replenishment.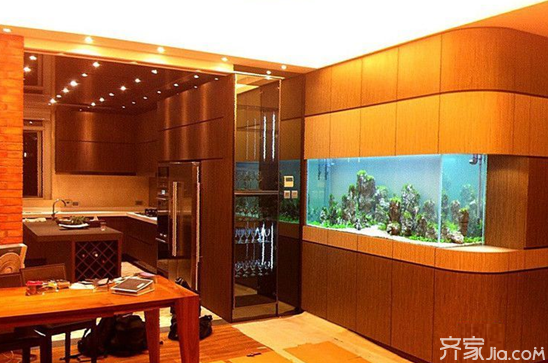 Sixth, keep away from heat
To replenish water for furniture, make sure that furniture and radiators are not too close to each other, and keep away from heat sources, at least one meter. You can also install a humidifier at home to improve the indoor air is too dry.
Tips: More practical decoration knowledge, real scene with the shoot, please pay attention to the palm of this site (micro signal: mall_jia).
Furniture Maintenance Home Maintenance Home Knowledge
Rubber Feature:
· Natural Rubber: Good resistance of abrasion, high temperature, aging, it is used for gasket, flooring, etc.
· SBR Rubber: better wear-resistant and anti-aging function than NR, low prices.
· Neoprene Rubber (CR): Good climate resistance, ozone proof, hot resistant and chemical resistant.
· NBR Rubber: Good oil-resistant, wear-resistant and anti-aging.
· EPDM Rubber: Good antiaging, ozone proof, polar liquid resistant, good electric performance, and lightest rubber.
· Silicon Rubber: Excellent oil and fats resistance and for high temperature up to 260° C.
· Viton Rubber: the best product for resistance of acid/alkal, oil, corrosion and aging.
Rubber Sheet type:
Industrial Rubber Sheet:sbr, nbr, cr, epdm,silicone, viton, natural,food grade,cloth insert
*Snti-slip Rubber Sheet
*Stall stable Rubber Sheet
*Skirt Board Ruber Sheets
Descriptions of 3-10mm thick wide rib rubber sheet
Rubber Sheet Type




*Industrial Rubber Sheet:sbr, nbr, cr, epdm,silicone, viton, natural,food grade,cloth insert

*Snti-slip Rubber Sheet

*Stall stable Rubber Sheet

*Skirt Board Ruber Sheets

Physical Properties

Temperature:

-50° F to +200° F

Ultimate Elongation (% Min):

300~350

Tensile Strength:

3Mpa-13Mpa

Durometer Hardness:

65 +/- 5 Shore A

Color:




Black, white ,red or customed




Dimension




Wide:

1000mm-2000mm

Length:

10m/15m/20m

Thickness:

3mm-20mm

Application

Available for gaskets, seals, o-rings, washer.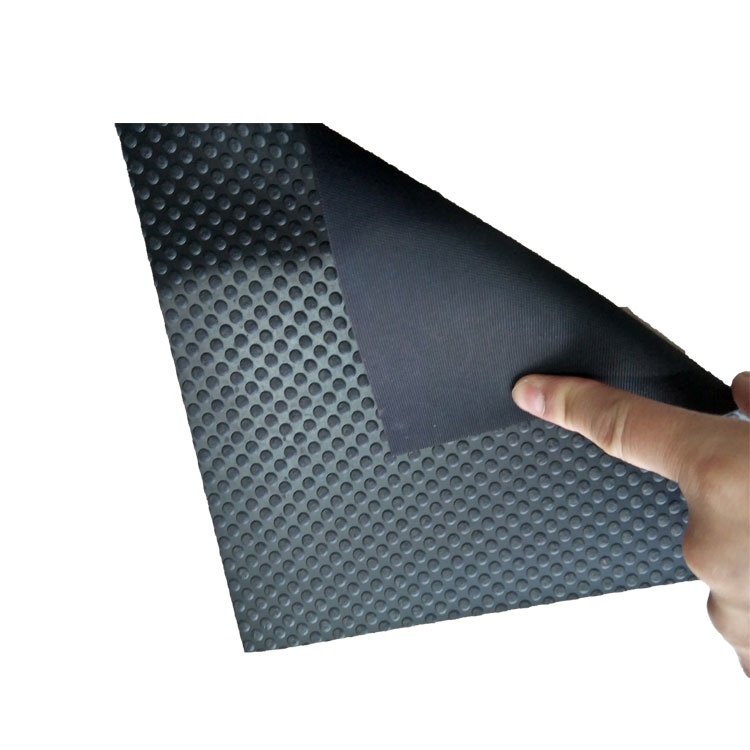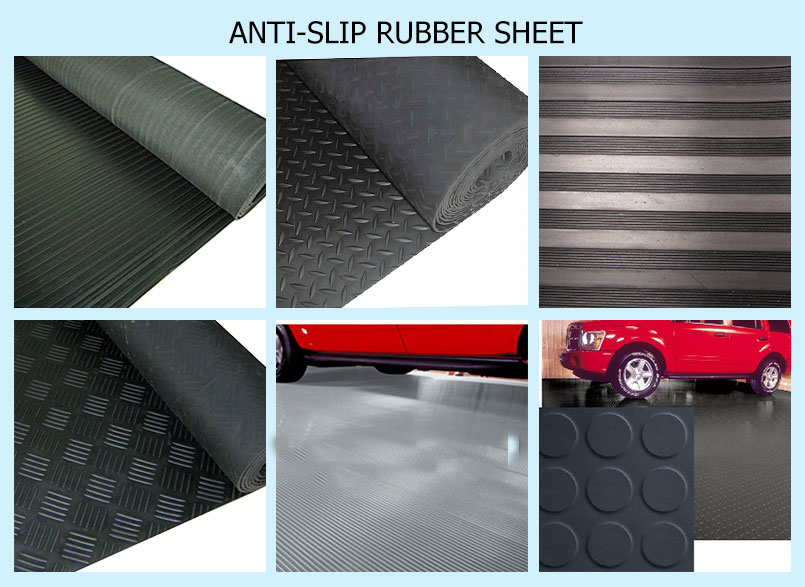 Company information:
RenqiuXingcheng Rubber Products Co., Ltd. is located in the side of the Baiyang lake, our company is professional manufacturer of rubber products. We are one of the leading rubber company in china,The company is a private enterprise which is engaged in scientific research, production, sales and service and has obtained ISO 9001 certification. Our main business is producing all kinds of rubber products, including anti-skid plates, Rubber Sheet Series, Rubber Mat Series and horse mat series ect., The products are shockproof, anti-wear, anti-high and low temperature, anti-aging, oil resistant and chemical resistant in character.At present, our products have been sold at home and abroad and mainly exported to Canada, Germany, Chile, etc. We welcome domestic and foreign merchants to negotiate and cooperate with us. We are willing to join hands with old and new friends in creating a better tomorrow.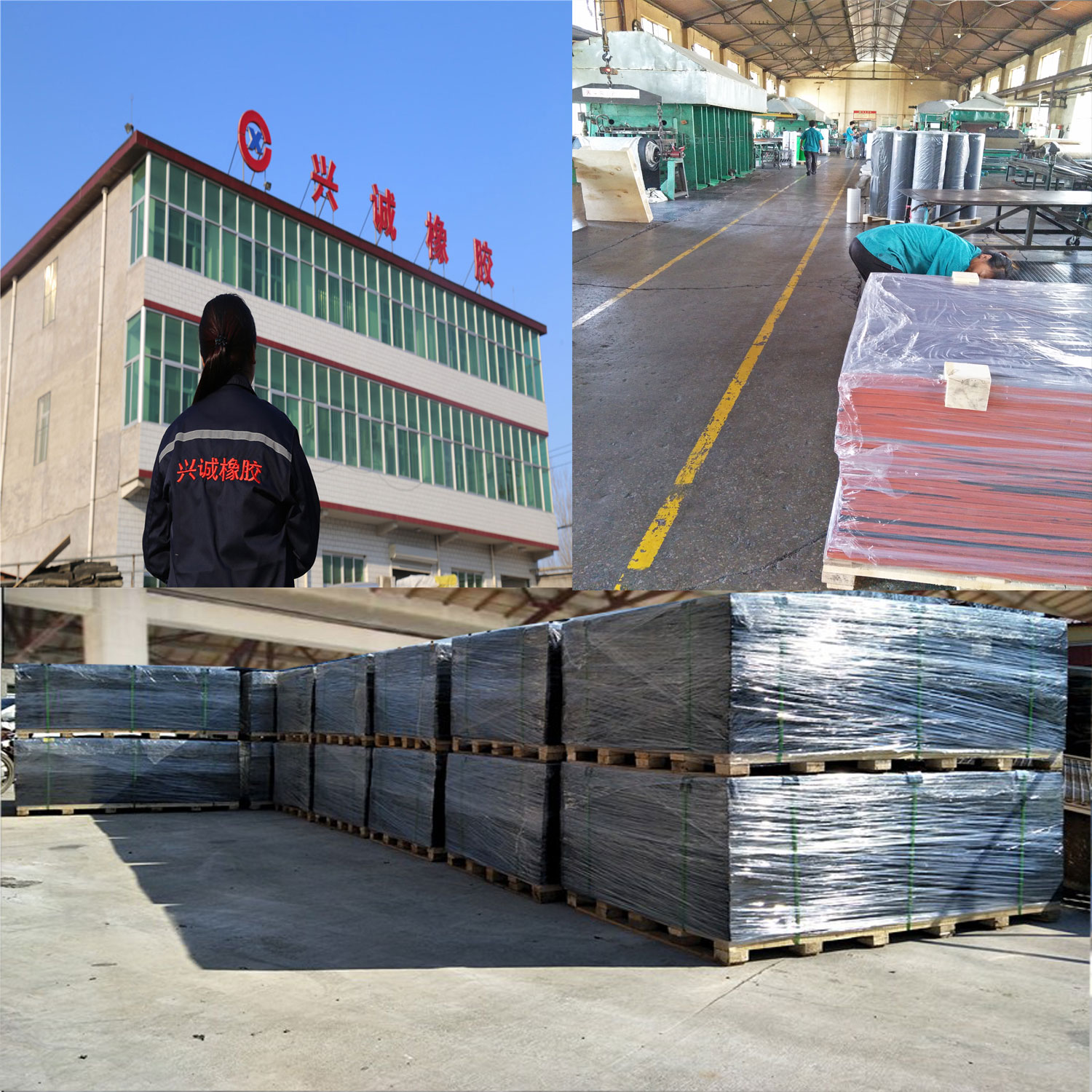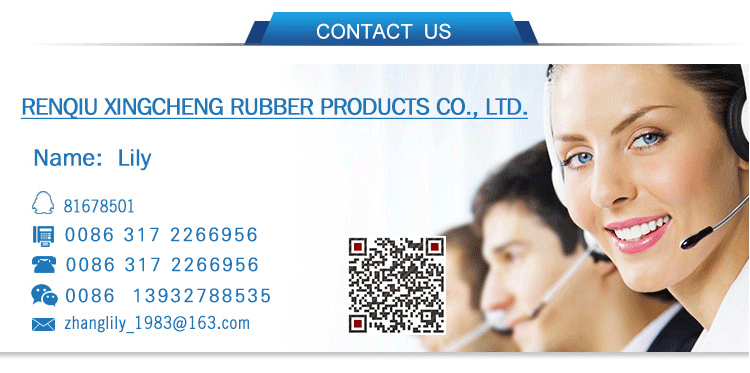 Rubber Sheet For Floor,Rubber Flooring,Rubber Gym Flooring,Recycled Rubber Flooring
Renqiu Xingcheng Rubber Products Co., Ltd. , https://www.xingchengrubber.com