Transport Package:
25kg/Bag, 1FCL=27tons
Specification:
small granules
Company Information
      Foshan Famous Polymer Materials Co., Ltd is located in Foshan, Guangdong. The premises cover an area of 5 thousand square meters. It owns 26 state-of -the-art production lines, 6 of which specialize in defoamer. It is a high-tech enterprise integrating R&D, manufacturing, sales and service, with a production capacity of more than 24000 tons annually.
       Famous currently focuses on several ranges of products with PE and PP as carrier, comprising black master batch, white master batch, color master batch, defoamer(moisture absorber) master batch, stabilizer, plastic filler and so on. They are widely used in film, injection molding, tubing, sheet, engineering granulation, plastic modification, environmental bio-based materials. Based on the industry know-how and the ability to identify customer needs, in addition to striving for excellence in the field of master batch, Famous has been experiencing in the service of coloration and modification of a broad range of polymers for domestic and international customers.

Our Service
       Our company takes "Stable quality, Precise color master batch, Complete chromatogram, Since service, Persistent creation and Never end" as its our quality principle; "All surrounds the customers" as our purpose with scientific management. We keep blazing new trails and all-Weatherly serves was honored guests from the whole world.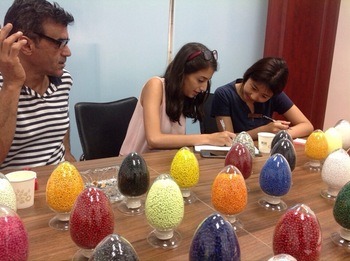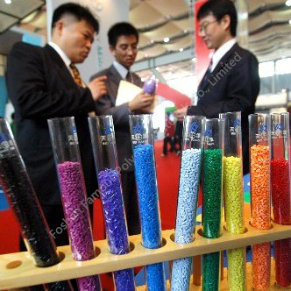 Product Description
8835BÂ is an economy black low density polyethylene based masterbatch containing medium opacity carbon black. This product is designed for high pigmentation in general purpose film and injection applications.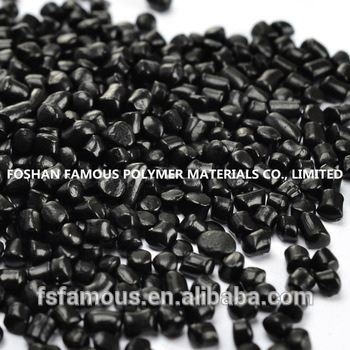 Method of Usage:
8835B is designed for ease of dispersion and is therefore suitable for direct addition and mixing with plastic resins in mixer, avoiding pollution and mal-scattering problems caused by pigment.

Range of Application:
8835B is designed for use in LDPE, HDPE, LLDPE and PP film and injection molding products.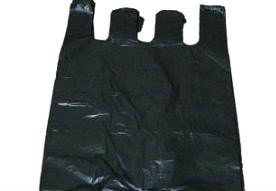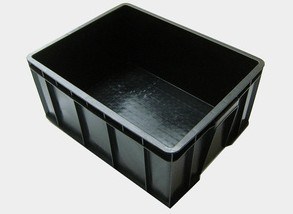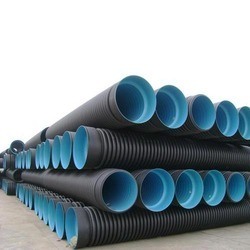 Specifications:
Product
Black masterbatch
Code
8835B
Appearance
Black Granule
Carrier
LDPE/LLDPE
Pigment content%
40%
Melting Flow Rate g/min
8-12g/10min
Light resistance
6
Mobility Resistance
5
Processing Temperature
>140

ºC

Heat-Resistance
220

ºC

Compatibility
LDPE, HDPE, PP and Ethylene copolymer


Advantage:
Excellent dispersity, high mechanical performance and high gloss.
 Quoted test results should not be used for specification purposes but are typical test values intended for guidance only without warranty.
 
Packaging:
8835B is packed in 25kg bags. It should be stored in a dry place.

We are looking forward to your kind enquiry and a win-win business relationship with you!
Tel/ +86-15889980235

 
NY280 Engine 6 Series:power Range 1650KWm-5000KWm
Engine.1650KWm-5000KWm
CCSN POWER GENERATION INC.(Engine is a subsidiary of CCSN) , https://www.ccsnengine.com