The designer reminds me that the door panels of different materials lead to huge price difference between the cabinets, so choose carefully.
1, solid wood type
The use of solid wood to make cabinet door panels, the style is mostly classical, usually at a higher price. The door frame is solid wood, mainly cherry wood, walnut, and oak.
2, blister type
The plastic sheet substrate is a MDF, the surface is vacuum-blended or a seamless PVC film forming process is used. The plastic door panels are rich in color, realistic in wood grain, pure in color, free from cracking and deformation, scratch-resistant, heat-resistant, stain-resistant and fade-resistant. They are the most mature cabinet materials and are easy to maintain. It is easy to make shapes, and after molding with engraving boring and milling patterns, the patterns are various and have a three-dimensional effect. If the home is decorated in European or rural style, it is recommended to choose plastic.
3, melamine veneer type
The full name of the melamine board is a melamine impregnated paper-finished wood-based panel. The paper with different colors or textures is immersed in a melamine resin adhesive, and then dried to a certain degree of solidification, and laid on a particle board, a medium density fiberboard or The surface of the hard fiberboard is formed by hot pressing.
4, molded type
It is made of MDF and is made of veneer PVC as a veneer. It is divided into two categories: matt molded plate and high-gloss molded plate, which can be processed into various shapes.
5, metal texture
The structure is a metal plate or a metal plate which is coated with a special oxidation treatment on a medium-density plate, finely brushed and polished, and a dense protective layer is formed on the surface. This material has excellent wear resistance, high temperature resistance, corrosion resistance, simple daily maintenance, fine texture, easy to clean and long life.
6, paint type
The base of the baking varnish is a MDF, and the surface is baked at a high temperature by six spray-baked imported lacquers (three bottoms, two sides, one light). The current "painting" for cabinets only illustrates a process in which the paint is treated with a paint-treated substrate door that is heated and dried in a drying oven. The paint board is characterized by bright color and easy shape, strong visual impact, very beautiful and fashionable, excellent waterproof performance, strong anti-pollution ability and easy to clean.
7, fire board type
The fireproof panel door panel is the most widely used door panel material. Its color is relatively bright, and the edge sealing form is various. It has wear resistance, high temperature resistance, smash resistance, penetration resistance, easy cleaning, moisture resistance, no fading, delicate touch and reasonable price. Etc. The fireproof door panel substrate is a particle board, a moisture-proof board or a density board, and the surface is decorated with a fireproof board veneer.
8, cover frame type
The frame-type door panel frame substrate is medium-density board, which is outsourced by PVC. The door core board is double-decorated board such as German Aijia decorative board or fireproof board. It is re-processed and stitched by the cabinet company; its advantage is rich in color, border and The double garnish is arbitrarily matched, which fully reflects the individuality and fashion. The daily maintenance and cleaning is convenient and simple, and the frame and core board structure is stable, no deformation and no need for edge sealing.
9, crystal type
The crystal plate is made of a substrate with a white fireproof board and acrylic. The small workshop manufacturers use plexiglass; the standard manufacturer uses acrylic, environmentally friendly and three-dimensional shape. This material enriches the design of the cabinet and plays a positive role, which is loved by some people.
10, mirror resin board
Mirror resin board is still used in the cabinet market. Its properties are similar to those of painted door panels, which is fashionable, colorful and waterproof. However, it is not wear-resistant, it is easy to smear, and the high temperature resistance is not very good. Therefore, consumers who have high color requirements and pursue fashion can choose cabinets with mirror resin plates, but they should pay attention to maintenance because they are easy to use. Â 
Metal Mesh fence structure is weaved or welded by low carbon steel wire, metal steel tube, or expended mesh with pvc coacted and fixed by the linking accessories and steel pipe. The Fence Netting has the feature of high strength, good steel natural capacity, wonderful shape, wild field of vision, The metal fence is very popular with projects of highway, railway, airport and other residential area.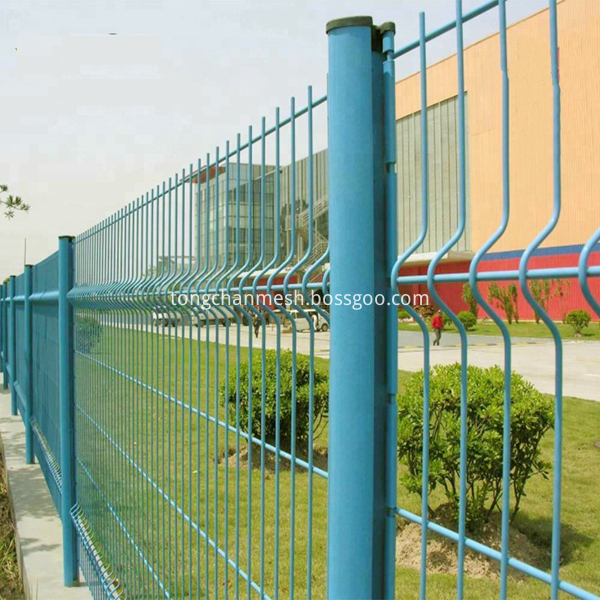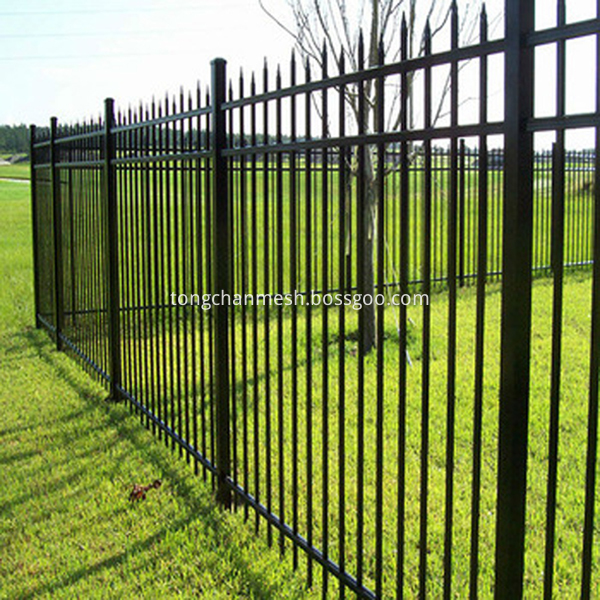 Fence Netting
Fence Netting, Deer Fence, Welded Wire Fence,Windbreak Fence, Airport Fence,Steel Fibric Fence
Hebei TongChan Imp.&Exp.Co., Ltd. , http://www.tongchanmesh.com